The past two weekends have been busy at Squash Advantage. We held an advanced open clinic the past two Sundays, and both clinics were well attended by our top players, as well as some very strong visiting players. Youssef Ibrahim (Princeton Varsity) and Shams Abbas (F&M Varsity) also attended one of the clinics.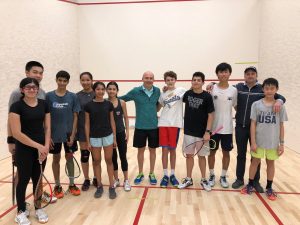 We've had some strong showings with our players at two bronze tournaments recently. Evan C. won the U13 draw at the Life Time Westchester Bronze, and Erika Q. won the GU11 Squash 1 Fall Junior Bronze. Congratulations to both!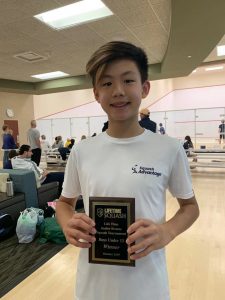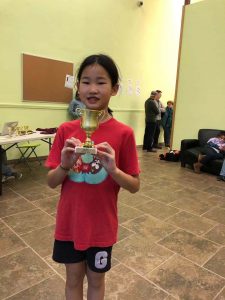 Last weekend, several of players also competed at the Greenwich Junior Gold. Evan W. and Ishani W. came in 6th in BU15 and GU15 respectively. Collin W. placed 4th in BU19.