The Squash Advantage Mission: We look to create a premier junior competitive squash training experience for our members. We design our holistic program to prepare our junior athletes physically and mentally in order to compete at the elite levels of junior squash play. We look to not only develop a player's squash skills, but also create an immersive environment to foster discipline, resilience, and commitment. We believe these attributes are critical to success in athletics as well as everyday life.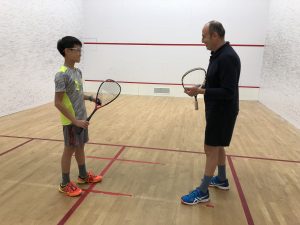 PRIVATE LESSONS
Private lessons are one hour long, one to two times a week.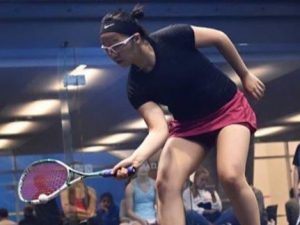 CLINICS
Group Lessons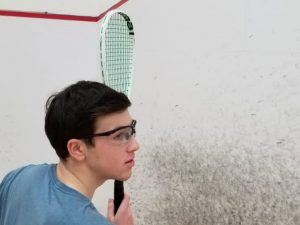 Squash FITNESS
All the exercises and strength training to help you sustain and succeed on court.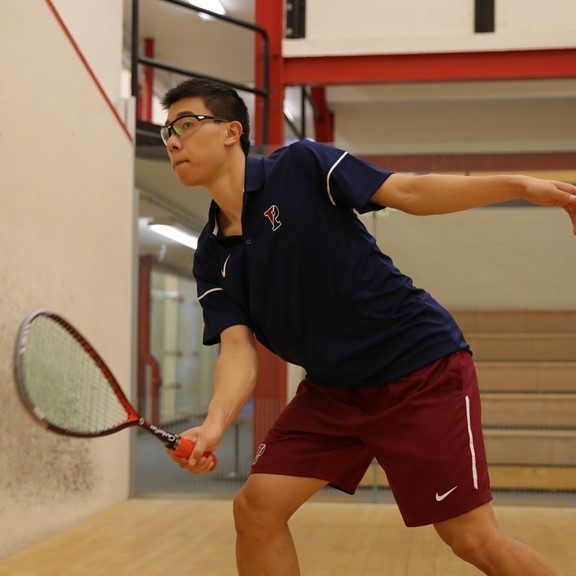 Derek HSUE
Former Junior #1 player
US Junior National Team
U Penn 4-year Varsity player
"Hesham has years of experience of coaching at the highest level, and is able to translate that expertise to players of all levels. He was instrumental in improving my technical and tactical understanding of the game. With Hesham's help, I was able to fulfill my potential and accomplish my goals!"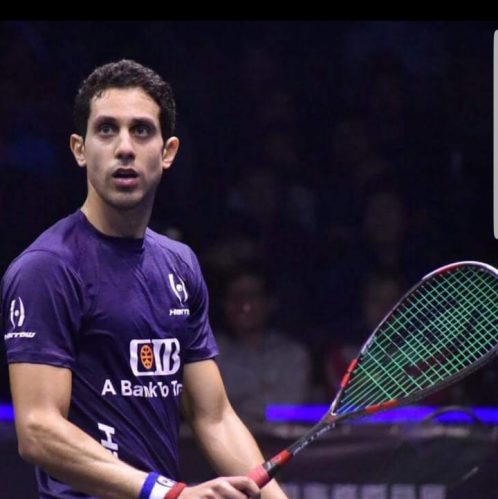 Tarek momen
Current World #4
Winner of Channel VAS 2018
"We worked together for more than 8 years and I learned so much from him. Technically he's one of the best in the world. His understanding of the game and the needs of each of his players is quite remarkable. Not to mention his dedication and work ethic are second to none. Coach Hesham provides guidance to his players that far exceeds the boundaries of a squash court. We love spending time with him and I always sought his advice in all matters of life. Wish you all the best in all your future endeavors."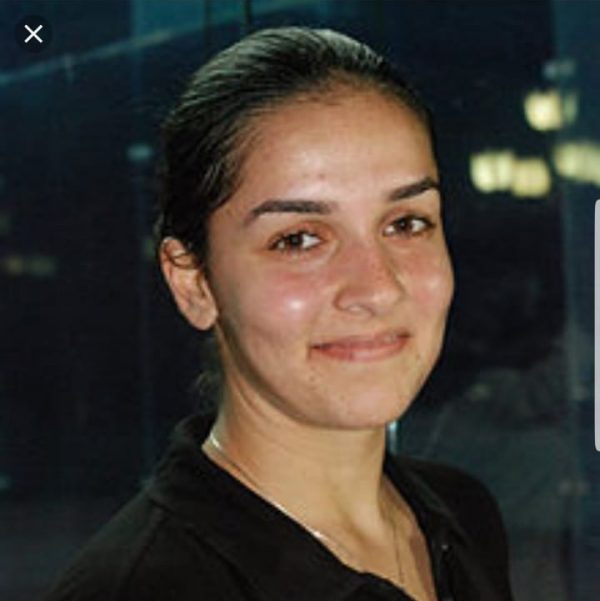 Omneya Abdel kawy
Former World #4
Women's World Open Finalist
"Coach Hesham is one of the best coaches ever all over the world. He taught me everything inside and outside the court (discipline, sportsmanship, commitment, leadership, techniques, etc.)"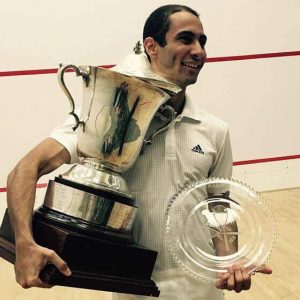 Ahmed abdel khalek
Two-time US College Squash Men's Individual Champion (2015, 2016)
"I'd like to take a moment to congratulate Coach Hesham El Attar for opening his squash club in New Jersey. Hesham has been more than just a coach! He's been a friend, mentor and role model to everyone in the squash community. Without his help and support I never would have achieved my goals both in Egypt and in the U.S. It was an honor to have been coached by a world class talent such as Hesham, and I wish him nothing but the best going forward."