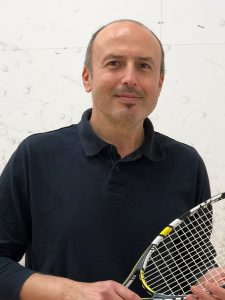 Our Head Coach Hesham El Attar is a past world level player who has been coaching professionally for more than 32 years.
His experience in coaching ranges from teaching beginners, to coaching some of the best players in the world. In fact, he has coached 7 World Top 5 professional players during his career, of which some have won the World Championships or occupied the number 1 spot in the World Rankings.
His experience and success with kids is also evident as he has also coached British Junior Open Champions and World Junior Open Champions as well.
After moving to the U.S a few years ago, he has taken numerous juniors in New Jersey to the highest rankings at National Level and helped them achieve their aspirations of joining some of the top colleges in the country.
"Hi, I'm Hesham El Attar and I really believe that squash is an exceptional sport. I would love to introduce you to this great sport and be with you as you enjoy it. The art and skills of the game, the speed, the strategy, the challenge, the satisfaction of winning. Whichever is "your fun" let's do it together. Let's do it right. Get the Squash Advantage".
hesham el attar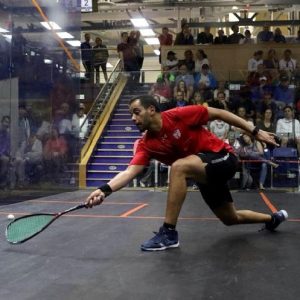 Assem Yousry SALEM
coaching pro
Assem began playing squash from a very young age and has represented Egypt as a junior player for eleven years. He went on to become a professional and attained the highest ranking of number 5 in the U.S. Pro Squash Tour.
He has many years of top quality coaching experience. He coached numerous juniors who made it to some of the very top U.S. colleges. In addition, he has developed many young Egyptians into successful pros. His technical skills, passion and enjoyment of teamwork never fails to motivate his students to achieve their best.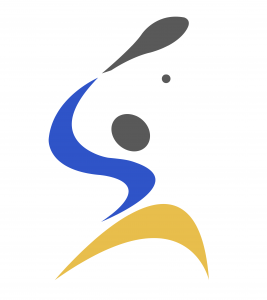 Yasir Butt
coaching pro
Yasir is an Pakistani former professional player. He has been coaching in US for the past 10 years. He is a US Squash Certified Level lll coach and has done Level l & ll by Asian Squash Association. He started playing squash when he was 8 years old at Punjab Squash Club which is one of the leading clubs in Pakistan.
Yasir is a former Pakistan #1 player and has represented the country in numerous international events and has won several national & international junior and professionals titles during his career.
He was runner-up of World Junior Individual championship and led his team in winning the World Junior Championship against Egypt in 2004. He was the winner of British Junior Open U17 2003. He was the Gold Medalist of Asian Games 2010 China. He has played 13 professional finals including Dayton Open and Windy City Open 2011/2012 in United States.
He has trained many kids who has won Gold National/ Silver National/Bronze National, JCT and Gold tournaments. He is the founder of Princeton Squash Drive which is a renowned squash program in South and Central Jersey. He is a versatile coach and has a vast range of coaching styles and techniques for players from beginners to top notch advanced level.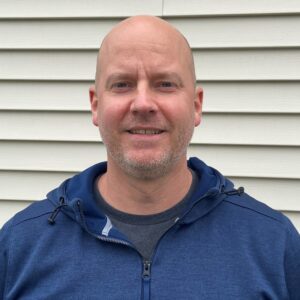 Doug Sellmann
MEd, MSS, NSCA-PT, USAW, TPI
fitness coach
With over twenty years of experience, Doug has worked with several prominent athlete-training centers and health clubs throughout New Jersey. He was also the Head Strength and Conditioning Coach at Hunterdon Central Regional High School in Flemington, NJ. Directly related, Doug has trained dozens of squash players of various skill levels. Many of these athletes have gone on to play squash at the top college programs across the country and some have played for the US National Team.
Doug received a BA in Exercise Science from Kean University, MEd in Sports Management from East Stroudsburg University, and Masters of Sports Science from US Sports Academy.
Certifications
National Strength & Conditioning Association – Personal Trainer
USA Weightlifting Association – Level 1 Coach