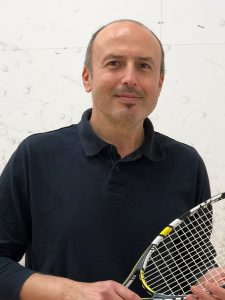 Our Head Coach Hesham El Attar is a past world level player who has been coaching professionally for more than 32 years.
His experience in coaching ranges from teaching beginners, to coaching some of the best players in the world. In fact, he has coached 7 World Top 5 professional players during his career, of which some have won the World Championships or occupied the number 1 spot in the World Rankings.
His experience and success with kids is also evident as he has also coached British Junior Open Champions and World Junior Open Champions as well.
After moving to the U.S a few years ago, he has taken numerous juniors in New Jersey to the highest rankings at National Level and helped them achieve their aspirations of joining some of the top colleges in the country.
"Hi, I'm Hesham El Attar and I really believe that squash is an exceptional sport. I would love to introduce you to this great sport and be with you as you enjoy it. The art and skills of the game, the speed, the strategy, the challenge, the satisfaction of winning. Whichever is "your fun" let's do it together. Let's do it right. Get the Squash Advantage".
hesham el attar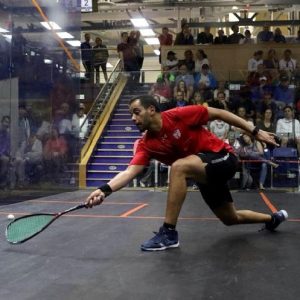 Assem Yousry SALEM
coaching pro
Assem began playing squash from a very young age and has represented Egypt as a junior player for eleven years. He went on to become a professional and attained the highest ranking of number 5 in the U.S. Pro Squash Tour.
He has many years of top quality coaching experience. He coached numerous juniors who made it to some of the very top U.S. colleges. In addition, he has developed many young Egyptians into successful pros. His technical skills, passion and enjoyment of teamwork never fails to motivate his students to achieve their best.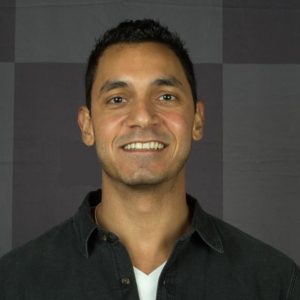 Ahmed swaify
coaching pro
Ahmed is an Egyptian Squash professional and coach who started playing squash as a junior in Alexandria Sporting Club, one of the biggest and oldest clubs in Egypt. He also holds a Bachelor of Science, majoring in Mechanical Engineering from AAST.
Throughout his junior career, Ahmed won numerous national and European titles, multiple wins at the Egyptian Team Nationals, and Finalist in the World Squash Team Junior Open representing Egypt.
Ahmed joined the PSA (Professional Squash Association) World tour at only 18 years of age and won the Rising Star of the Month / Biggest Mover of the Month award twice in a row.
Years later, Ahmed moved to the US and ran multiple successful programs in the Massachusetts area. He also ran a series of US accredited Junior tournaments and promoted/directed the 2018 Boston Open, a $12K PSA tournament.
Throughout his coaching career, Ahmed worked with a broad range of players, from promising beginners to the highest level juniors. A number of them went on to play squash at top colleges.
"I am very happy to be a part of the Squash Advantage team led by one of the best coaches in the World. I'm thrilled to be part of this team to do what I love the most, and help develop our kids to be successful squash players and impressive young people."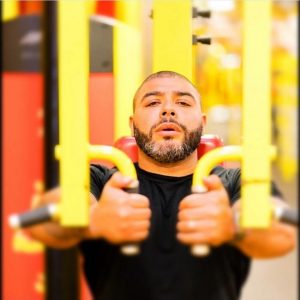 Ahmed YOUSSIF
fitness coach
Youssif is a highly qualified fitness and conditioning coach. He has many years of experience working in Egypt, Europe, Asia and the U.S. He has worked with elite athletes in many sports, but above all, his experience with the Egyptian and Indian National Squash Teams and some top world pro's makes him a highly capable squash specific fitness coach.