Court materials have been delivered! Installation of courts will start in the New Year.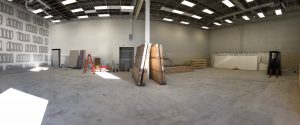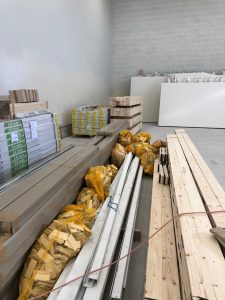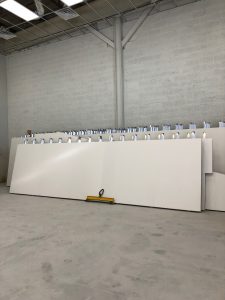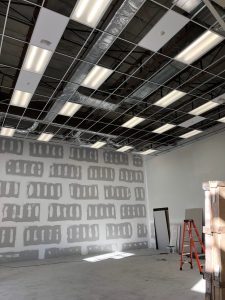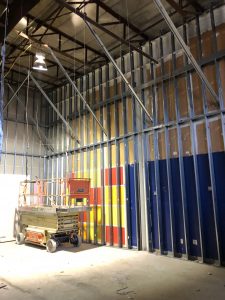 Dropped ceiling grids are done in the court area, and also lights for Court #1! Ceiling is at 20ft, providing plenty of height for those lobs!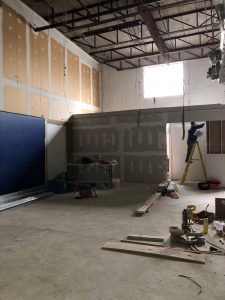 Gym area, and the study at far end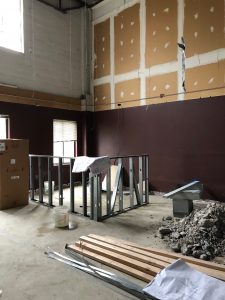 Reception Area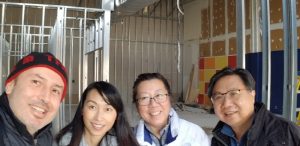 Framing for the front part of the facility – bathrooms, shower rooms, fitness area, reception and study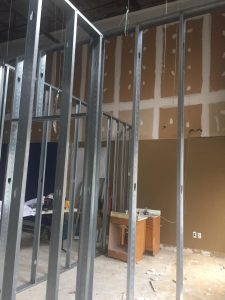 '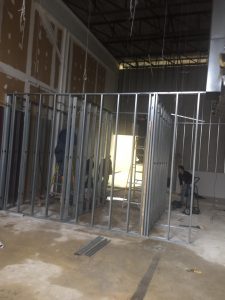 Concrete floor has been leveled for squash court installation.